Club chess tournament: Winners of the 1st Stage
2021-03-19
On March 19, the Chess Academy of Armenia, in collaboration with Alfa Pharm Company, implemented the year's most anticipated club chess tournament.
30 teams took part in the tournament, a total of about 150 participants.
The winners of the first round were as follows:
1st place: "Dasa2" team
2nd place - "RAU Sports Club" team
3rd place: "MENQ" team.
In addition to the main prizes, there were also special prizes for the best individual chess players, as well as for the best female chess player.
The special prizes included a one-day tour package in the territory of the Republic of Armenia, a collection of care items and a gift card in one of the best restaurants in Armenia.
There was a final prize for the last 7 places, which was determined by a random drawing.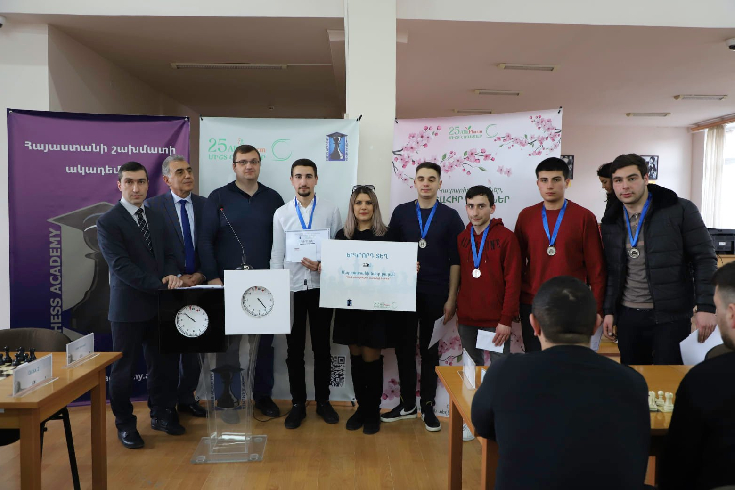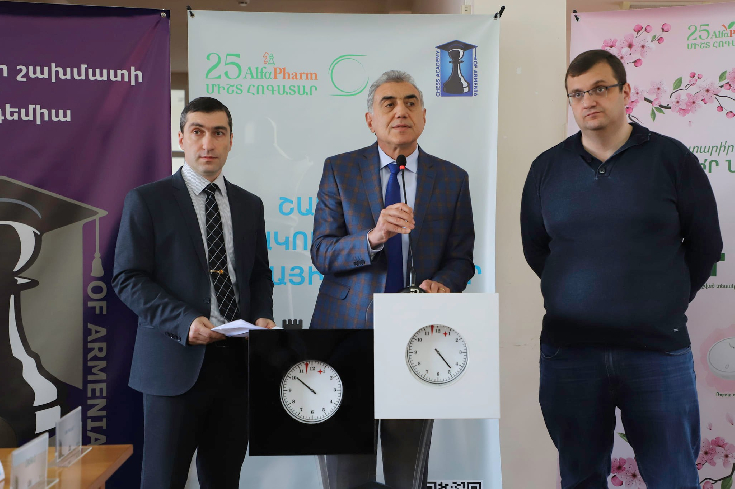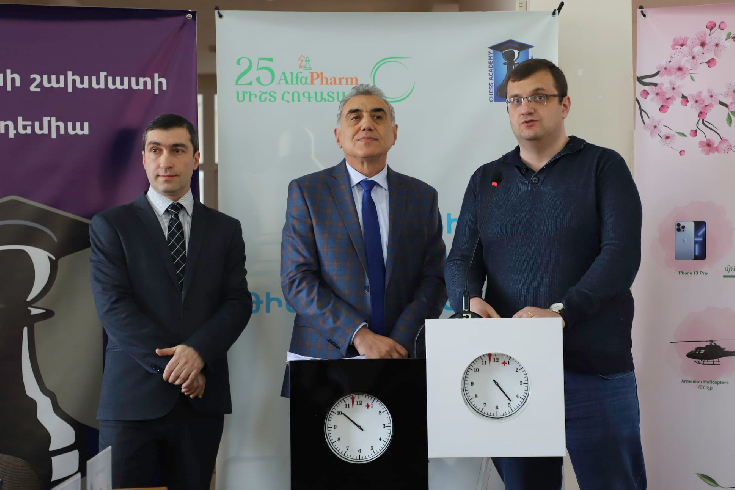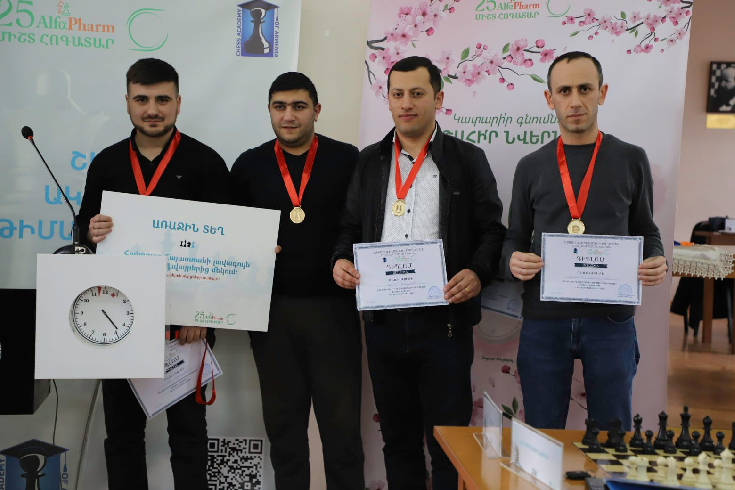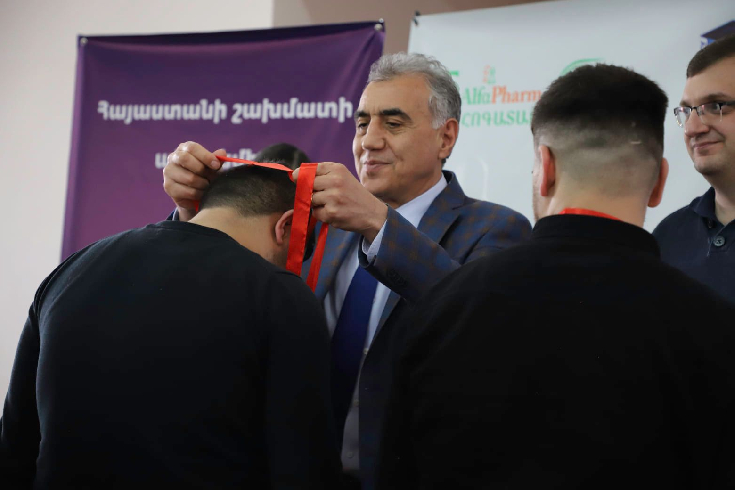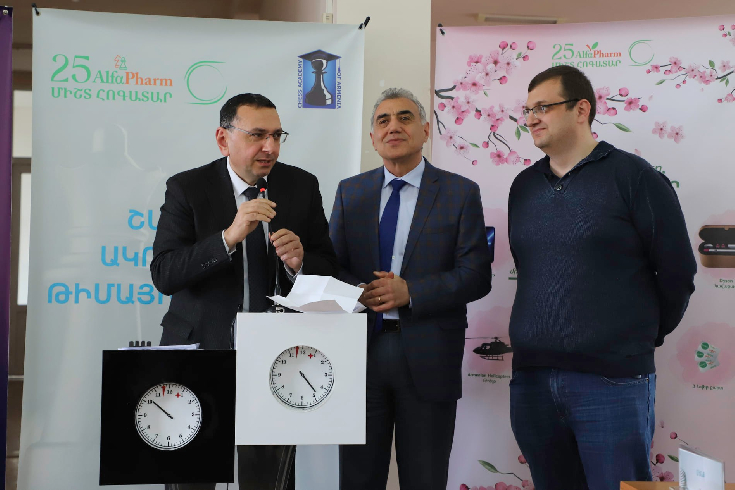 Useful links

www.chess-results.com

www.fide.com
Sponsor

Organizers